Myself and @JezuzLizard have created a T6 implementation of the classic IW5 gamemode Infected.
For people looking to try out the gamemode, @Chase is currently hosting a public infected server. This can be found by searching "Chase" on the server browser.
Significant features like specialist streaks and the M.O.A.B. have been reimplemented on T6. A full feature list can be found on our github repository, in addition to installation instructions (For both individuals and server owners), as well as the gamemodes source code.
Our intention with the main project is to create gamemodes of quality comparable to gamemodes present in the original game. To that end, any and all feedback is appreciated and we hope you have fun playing.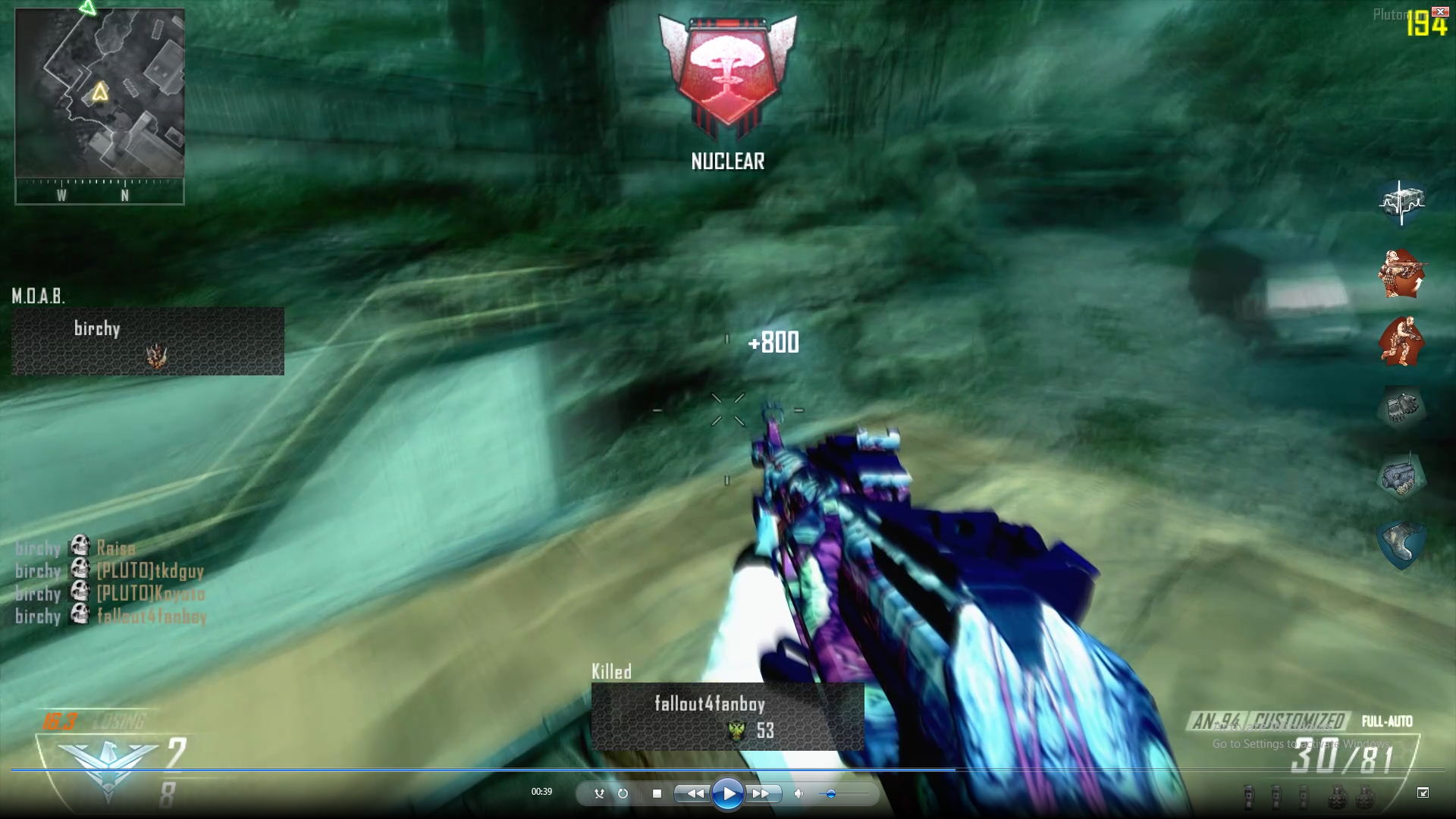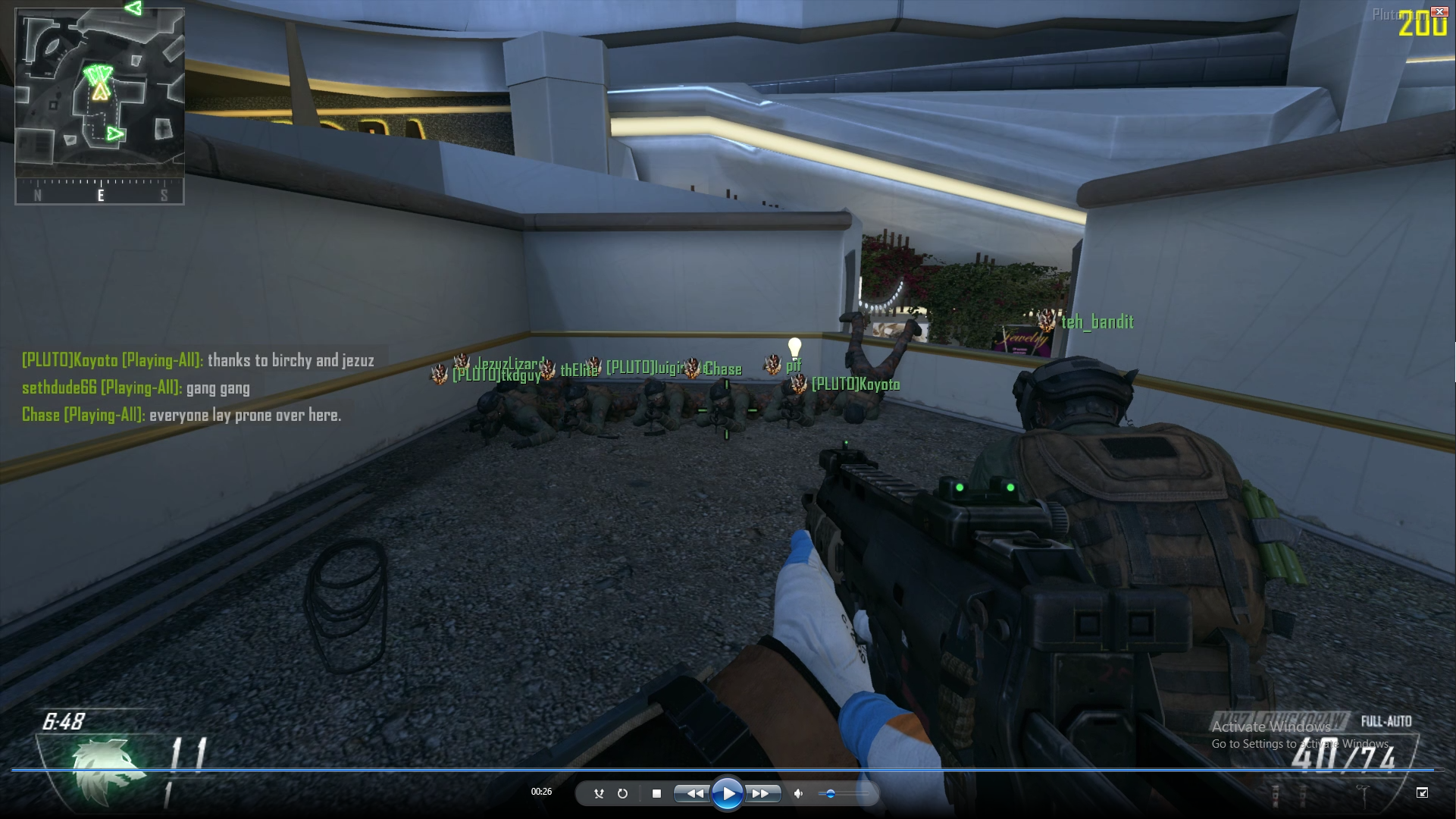 posted in BO2 Modding Releases & Resources