Description
Firing Range from Call of duty online.
This map has no issues afaik. Feel free to report them if you encounter them.
How to install?
Download the map from here. (Right click the mp_firingrange folder and click download)
Unzip your download.
Paste the mp_firingrange folder into %appdata%/Plutonium/storage/iw5/usermaps
If you followed the steps correctly it should look like this:

You can now play Firing Range. In a private match, the map will appear in bonus maps.
Footage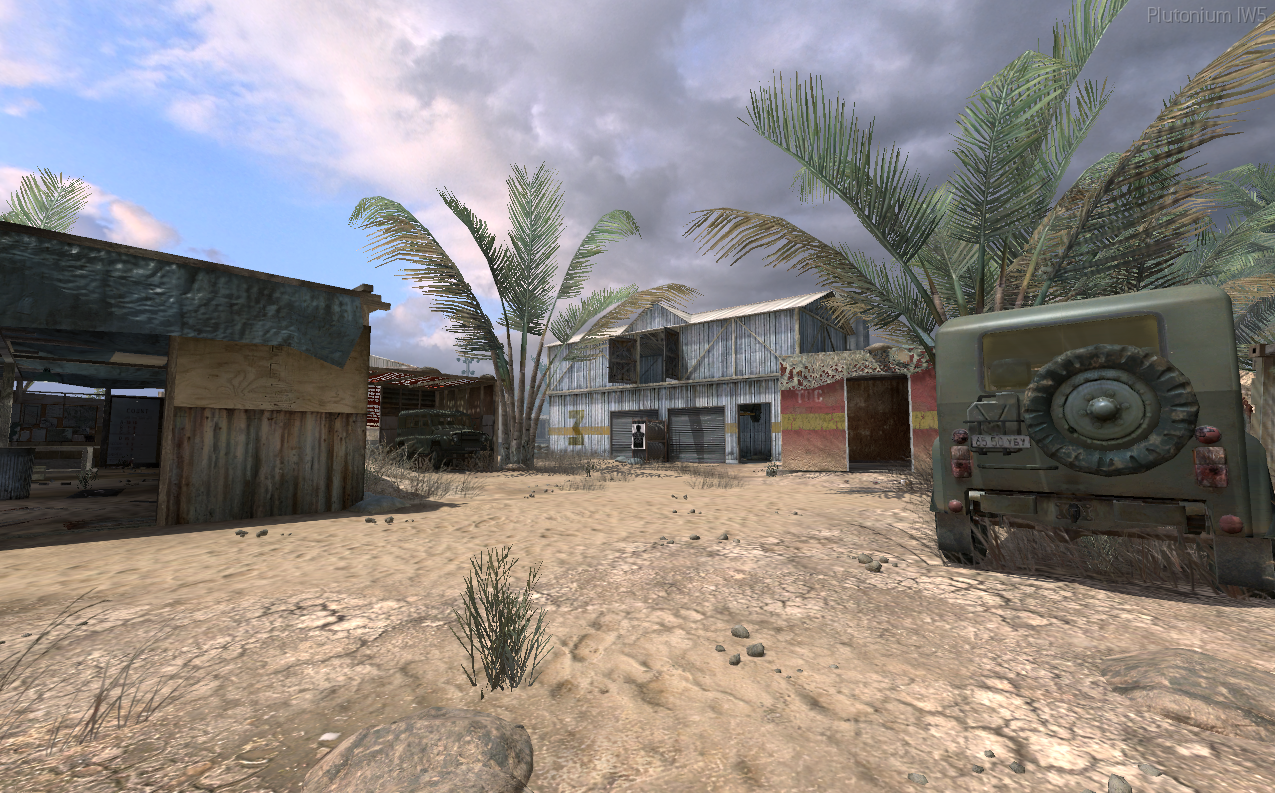 posted in MW3 Modding Releases & Resources