Hello all!
Today im releasing MW HUD.
I hope you like it.
Have fun!
---
MW HUD
Player/Enemy Arrows

Mini map for Dome, Lockdown and Hardhat

Search and Destroy and Domination target icons

Bomb/Escort icons

KillStreak HUD

Sniper Overlay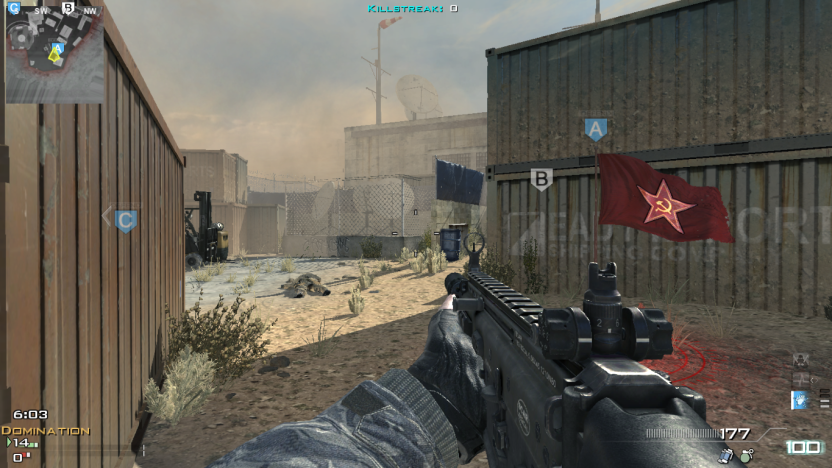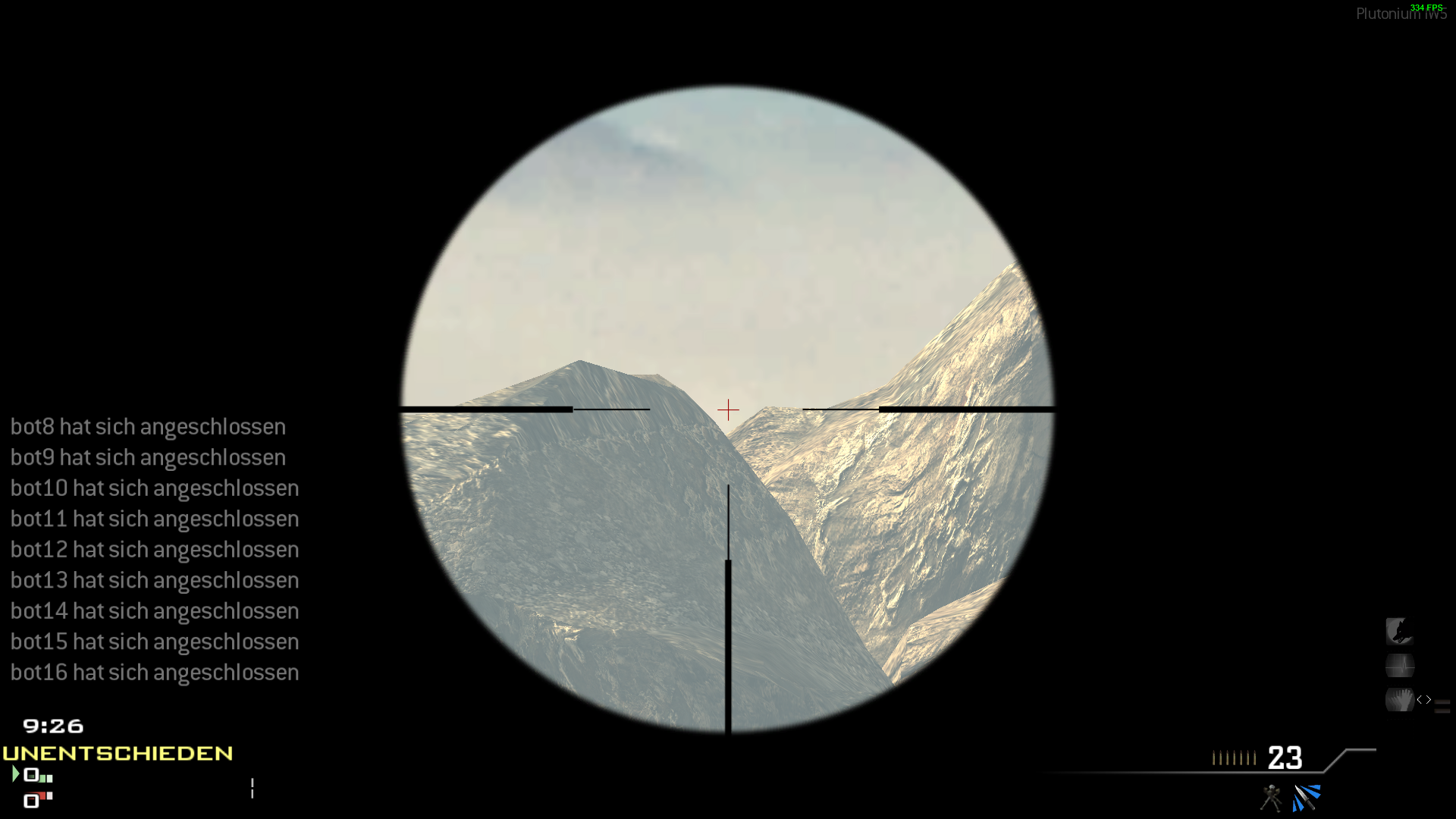 ---
How to install
Download the iwd file from Here.
Put the .iwd file in %LocalAppData%\Plutonium\storage\iw5 folder
Done! Start the game and enjoy.
---
Leave a comment or contact me on discord if you have any issues or anything you want me to add.
---
Credits: cayiin#5773 & Jason
posted in MW3 Modding Releases & Resources