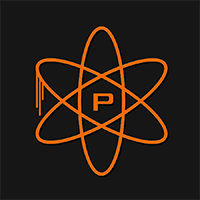 hi
I had a request from Plutonium
Can help me how to port the game mod from cod 4 to mw3?
For example sabotage mod in mw1 to mw3 ?
or edit this mod
my friends and I (lan) used to play CoD:4, our favorite mode was sabotage, but the thing is that we had the chance to edit the game option in CoD: 4 so we can play more than ome round, when we get to play MW3 using plutonium, the game just ends after only one round, can we increase the number of rounds to win? Thank you.
posted in Feature / Bug Bounties