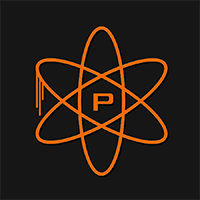 I made my version 2 of my menu. The shaders are the same but I added some new things! :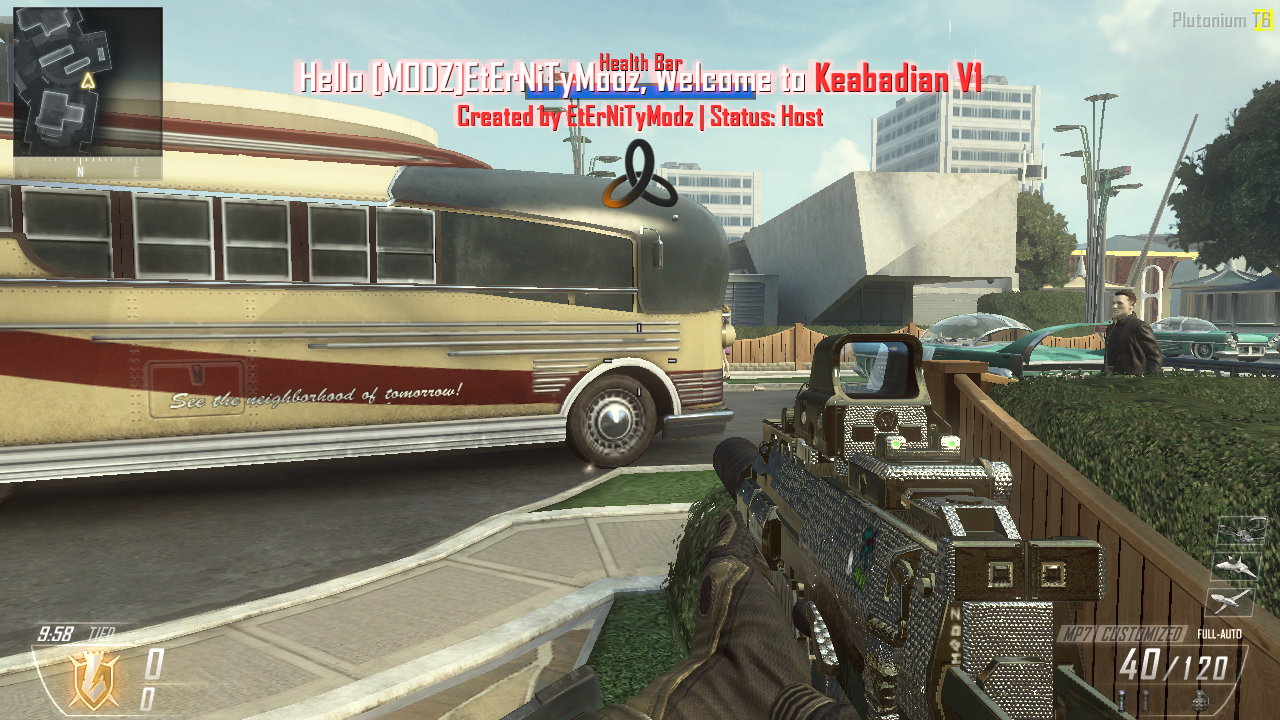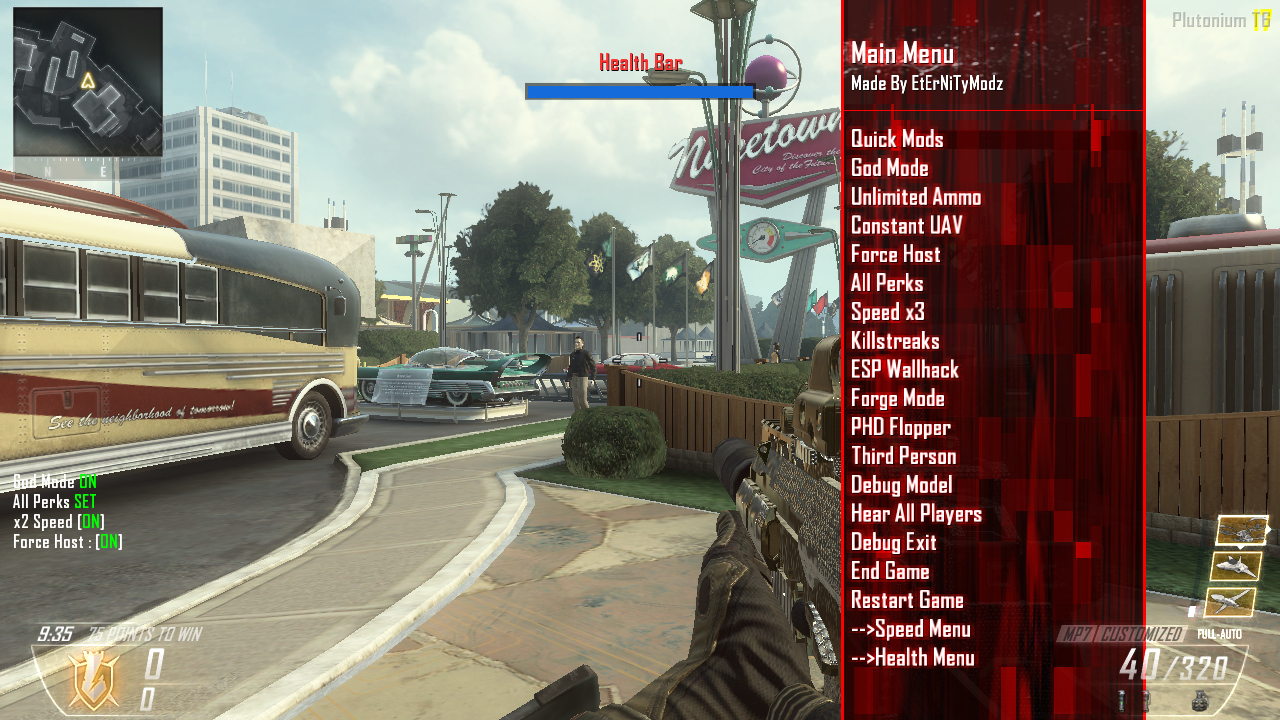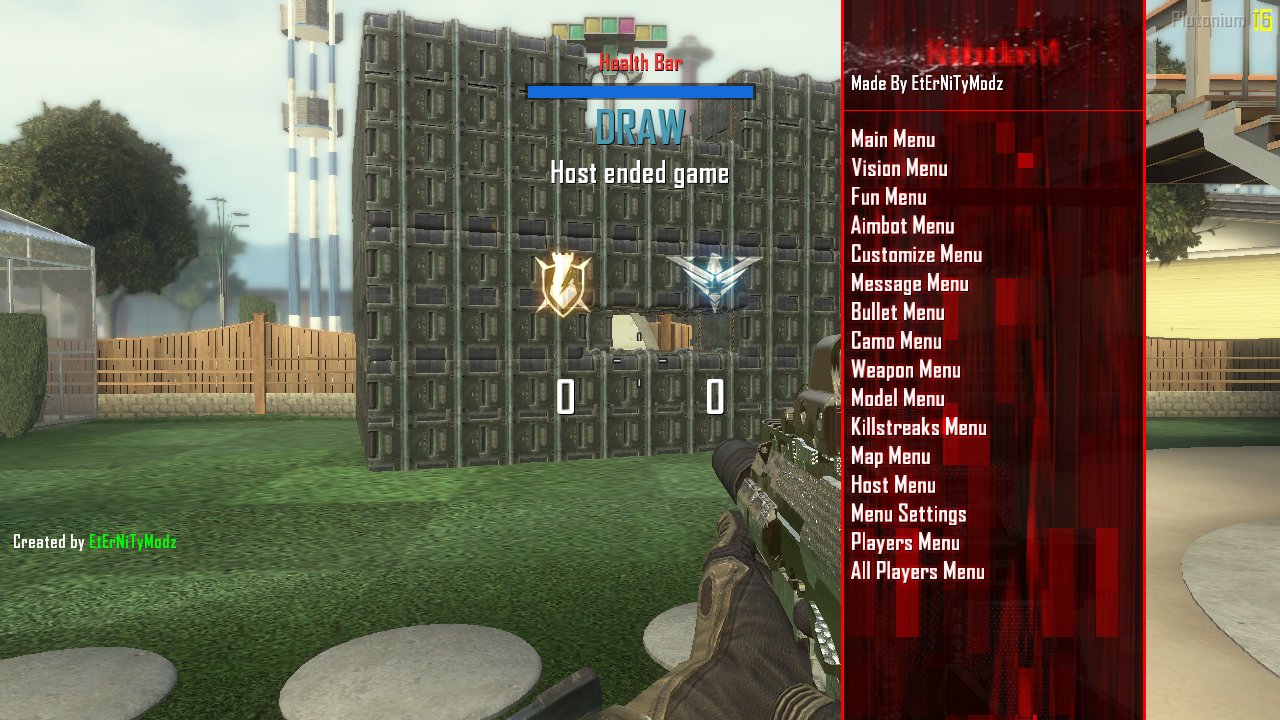 Download : https://www.mediafire.com/file/tuk22bp83ozkevw/Keabadian_v2.0.zip/file
Read the README txt file
Also I can't provide a video since I have low quality and low FPS so if anyone can make a video previewing my menu that'll be awesome! Thank you. Feedback is appreciated!
How To Use:
Open Menu : Aim + Knife
Close Menu : Change Stance
Go Back : Use Button
Go Up : 1
Go Down : 2
posted in BO2 Modding Releases & Resources