I asked my brother yesterday if he was tryna play some MW3, and he said that was fine... but then he asked me if I could port over the WAW PAP camo. Sure, that's no big deal... IT ENDED UP BEING A BIG DEAL.
I spent a solid 3 hours digging and digging for the files in my World at War copy on my PC, just to realize I can download somebody else's mod that includes the original file names. I managed to find the files that I needed, and I then imported them into GIMP. Saved them as JPG's, converted them to IWI's, yada yada, and now I finally got the camo working. 3 hours of my life where I wish that I shoulda just told him "no", but I also wanted the camo in-game too. Turns out, it was definitely worth it.
I had to increase the brightness on the original engraving texture from WAW so that way it's not dark as hell in MW3.
Not even gonna lie though, this camo looks dope on the MSR.
THIS MOD REPLACES THE GOLD CAMO!!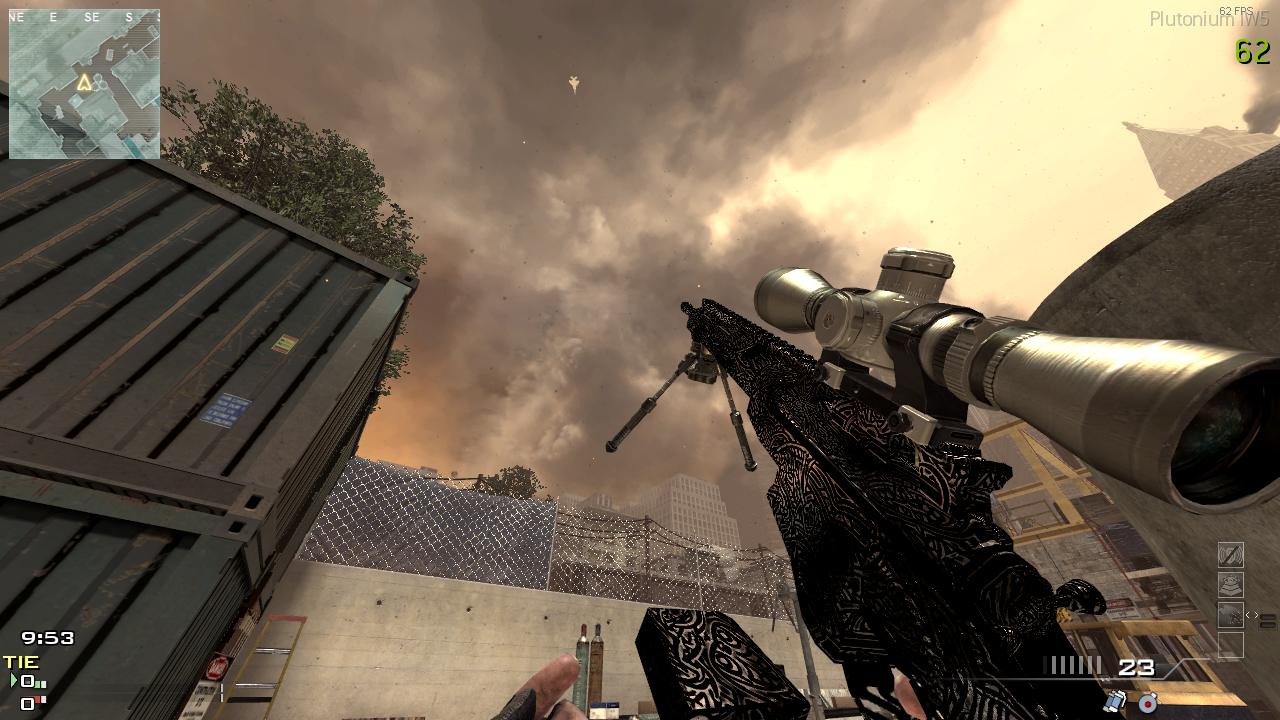 DOWNLOAD LINK:
https://mega.nz/folder/8ssV1KiR#e-VPRJA1_n2rW11eiaztLg
posted in MW3 Modding Releases & Resources