As I am learning to make custom textures and getting the hang of .dds -> .iwi, I am happy to announce my first main Multiplayer menu pack!
Credits to @fr4gr & @Memeking254 for the help
This Pack does include the .dds files
Installation Steps: Place the .iwi file in pluto_t6_full_game\t6\images (If the t6\images directory doesn't exist, you can create it.)
DOWNLOAD LINK:
https://mega.nz/file/WEgwSB4K#NRdbXMqegiKbVK7kYoRHfST7kopHOqdbHqgWUHMfRNI
"Fen_Bed"

"Fen_Egg"

"Fen_look"

"Fen_Shoulder"

"Fen_Stare"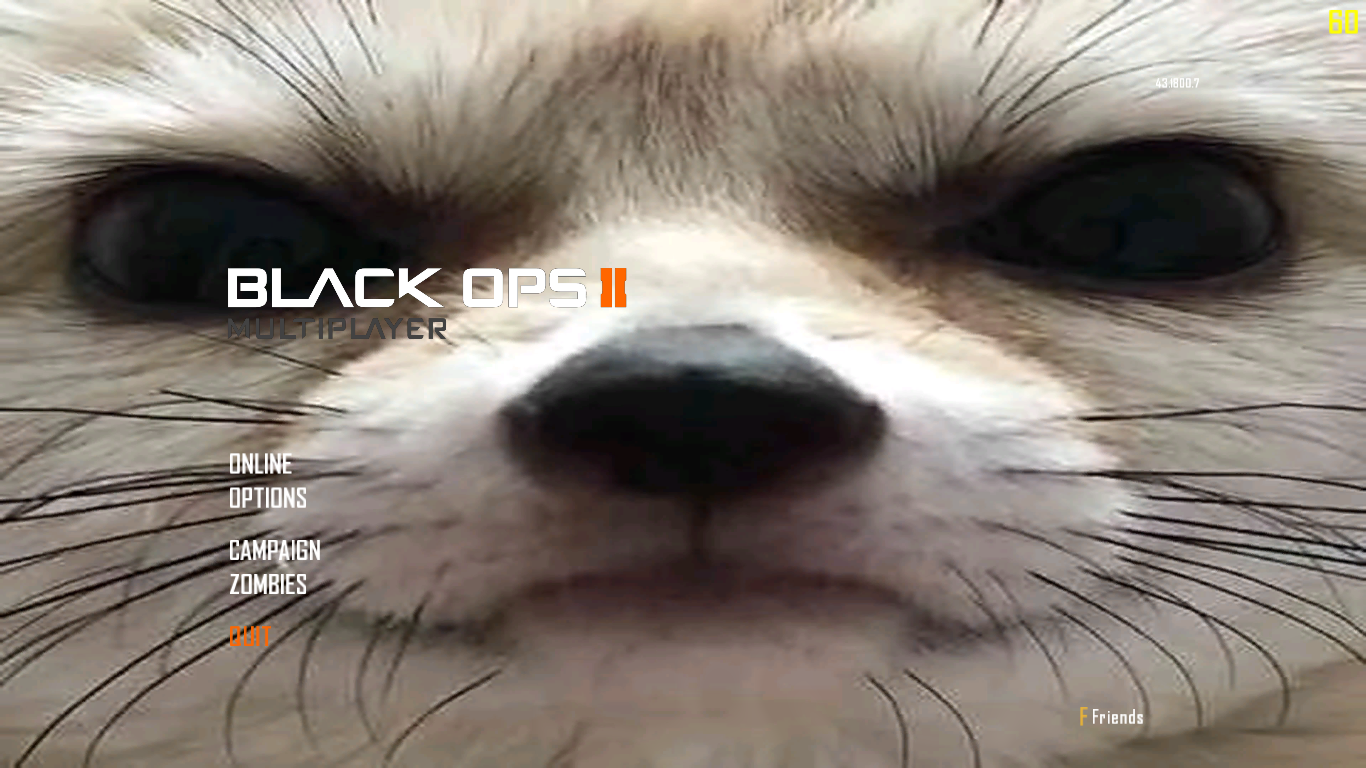 "Fen_Surprise"

posted in BO2 Modding Releases & Resources