Today I am here to release the map I been working on porting over on and off for the past couple of weeks/months and I personally think it's in a decent state for a public release for downloads
If there are any issues pls let me know in this thread as so that I can fix them if they arise when I have the free time to do so.
Download: Here
How to install: Download the provided 7zip after opening the zip drag and drop the folder in %localappdata%/plutonium/storage/iw5/usermaps
easiest way to access that folder is to hit windows key + R and in the run box copy and paste what is posted
Carnival is a large multiplayer map available in the Resurgence Pack DLC for Call of Duty: Modern Warfare 2. It takes place in São Paulo, Brazil, in an abandoned carnival.
Screen shots from in game below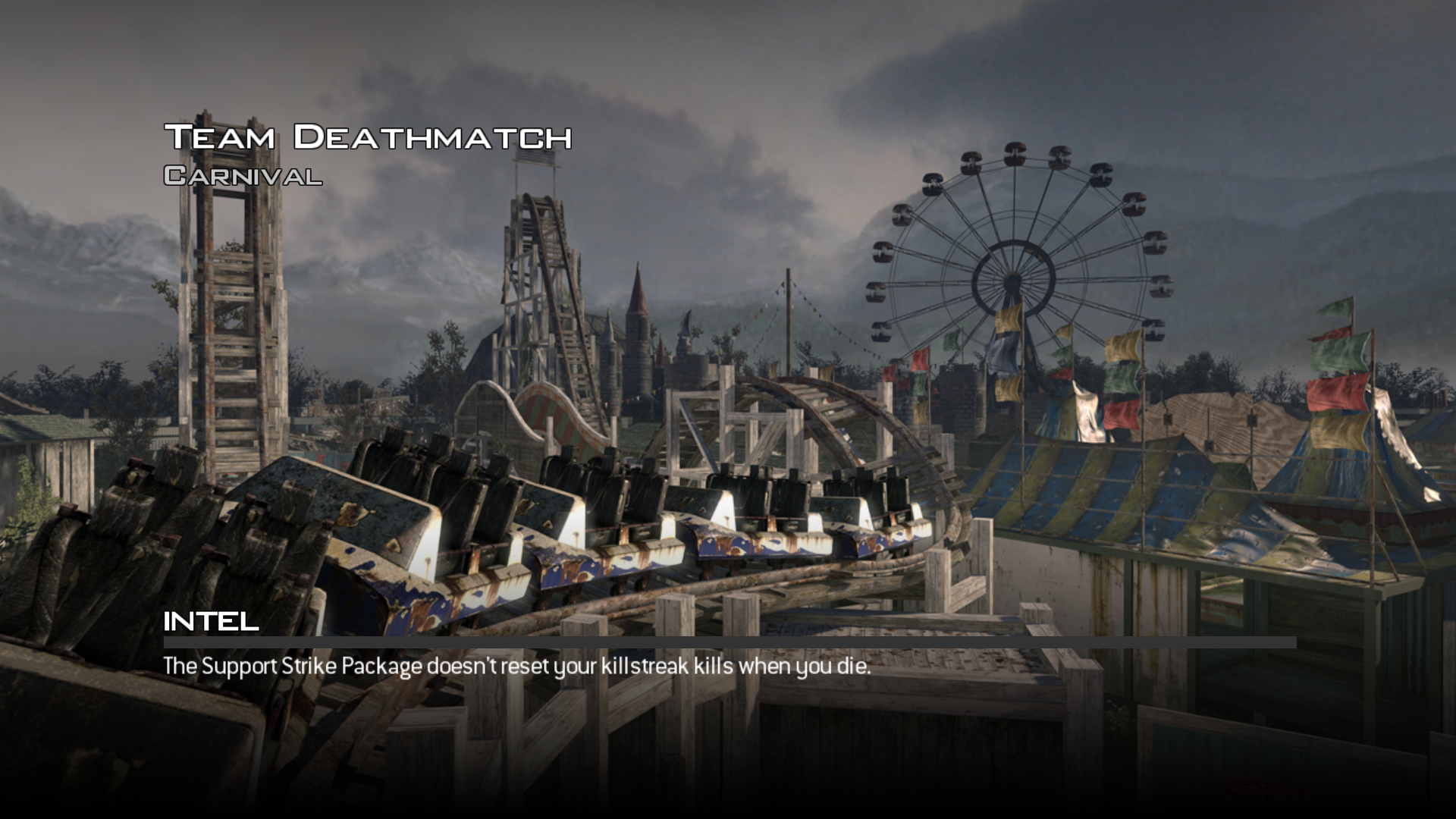 posted in MW3 Modding Releases & Resources