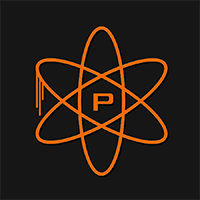 Ok so after a lot of trying and doing research, I came to the conclusion that my ISP didn't assign an IPv4 service to my contract (my router definitely supports it), I only have IPv6 (despite me telling the person I wanna play online games when I ordered it smh), so yeah gotta reach out to them the next days and have to try getting IPv4 to run.
The solution to play in the meantime is starting T4 in LAN (orange) mode and using something like Radmin (which we used in this case) to connect each other in a private network, one person starts the match, the others open the console and use the connect command together with the assigned IP in Radmin of the person that hosts the match (optionally using sp_minplayers beforehand).
Thanks again and sorry for bothering y'all with a problem on my end, sigh.
posted in WAW Client Support