I'm Probability Going To Change The Bo2 ZM Background To Look Like This.
It's Not Going To Be Easy, Since What Is Left Of These Images Are Really Low Res.
I've Being Looking Around Google And Have Found Some Images Of What It Would've Looked Like.

That's Sorta What I'm Aiming To Make.
Currently, The Main Menu Image Look's Like This.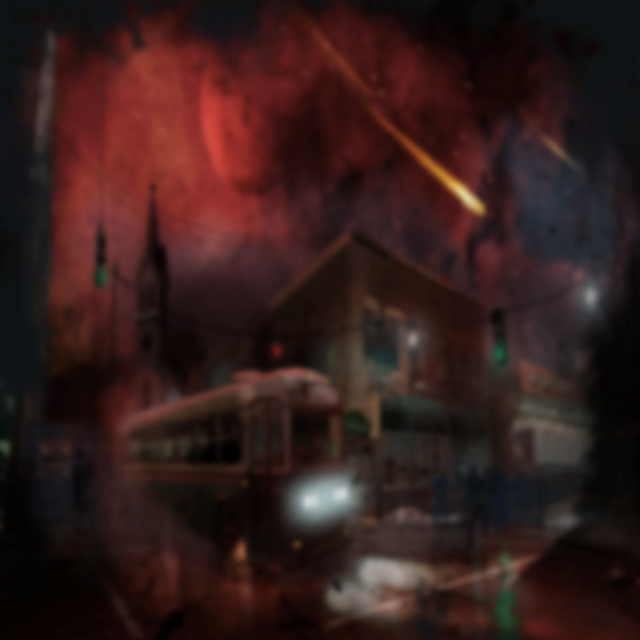 posted in BO2 Modding Releases & Resources