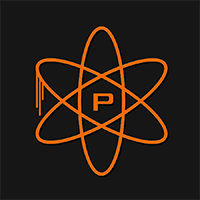 i spent the last two days trying to figure it out and got it follow this video. https://youtu.be/ujUdjFlRQVk
the only thing is the link in the description for the controller configs no longer work so ill save you the hassle.
steam://controllerconfig/plutonium/2062195064
hope this helps. he answered alot of questions in his comments so have a look through if you find any problems but you should be fine im currently playing on my ps4 controller with no issues.
posted in MW3 Client Support