I decided to make my own version of BO3's Dark Matter but this time keeping it accurate and faithful to the original camo.
This camo will replace the Dragon or Cyborg camo in-game depending on which version you use.
Make sure to give me any feedback to fix the camo if it doesn't look good!
Download for Cyborg version:
https://www.mediafire.com/file/h29hoa0tcldpkjz/BO3+Dark+Matter+Custom+Camo+(Cyborg).rar/file
Download for Dragon version:
https://www.mediafire.com/file/c5xduhykxod4d0q/BO3+Dark+Matter+Custom+Camo+(Dragon).rar/file
Here's the in-game preview: https://youtu.be/8QCvA-EDQf0
Peacekeeper (Cyborg Version)

DSR-50 (Cyborg Version)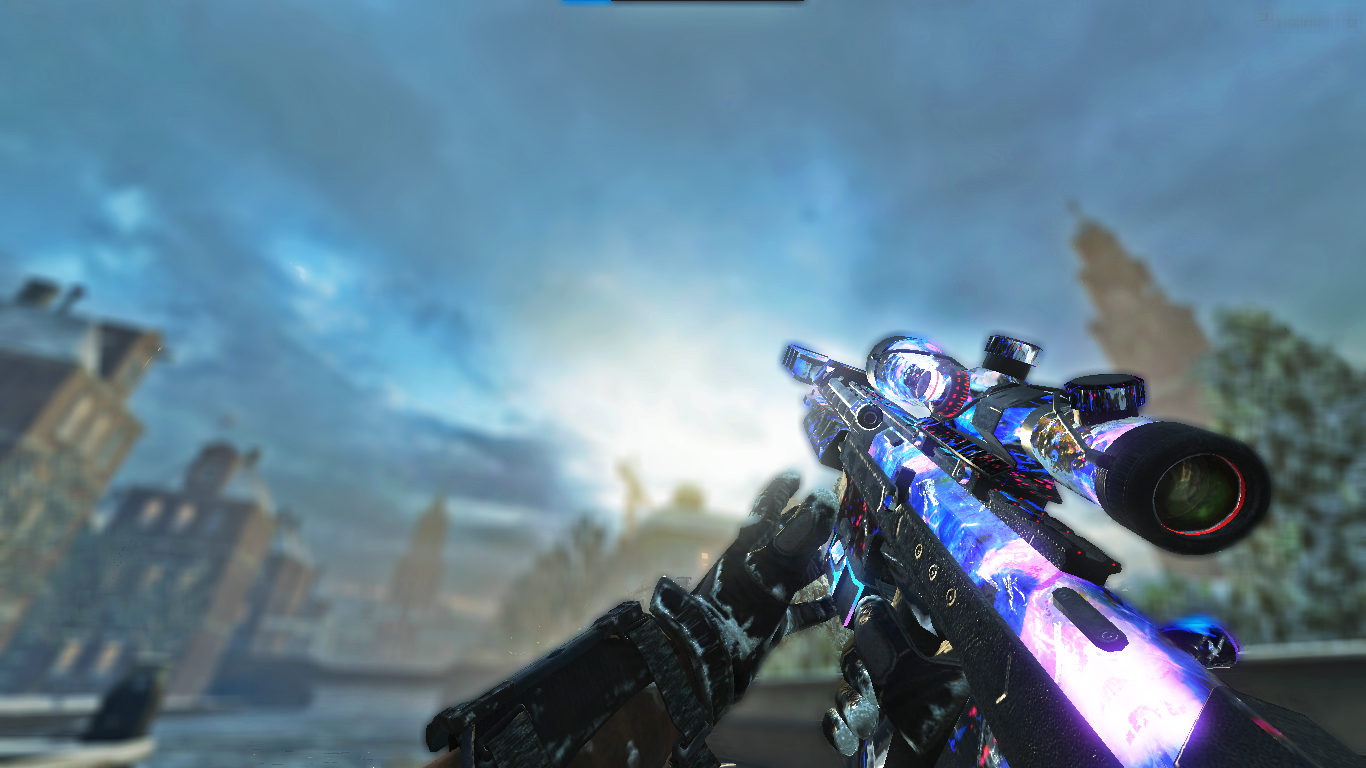 AN-94 (Dragon Version)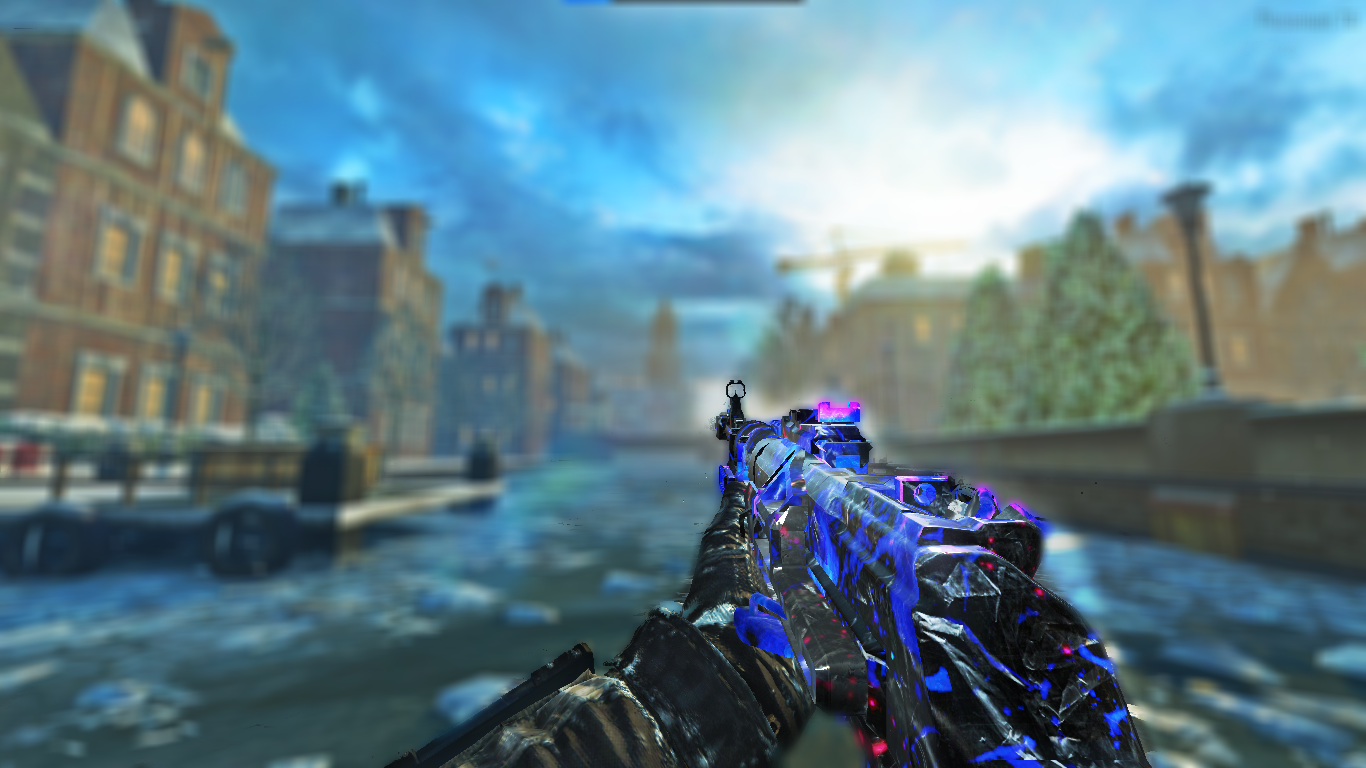 posted in BO2 Modding Releases & Resources