Ever wanted to see the Weaponized 115 camo in Origins?
Neither did I but here you go anyways.
goes in t6r>data>images
I don't know if anyone found the files necessary to edit the camo. So I'm providing a template.
Download for the camo Template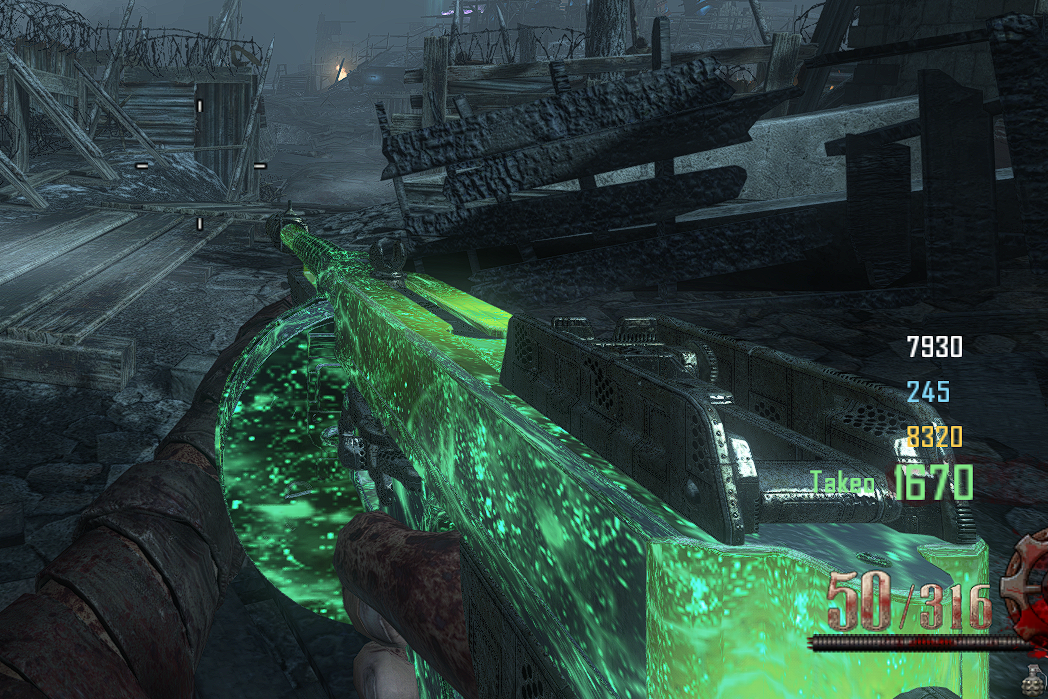 Notes:
The textures used for the metal part is shared between ZM and MP.
The Origins PaP camo is the same textures used by the Ice Staff crystal. So changing the camo changes the Crystal.
Also I threw this together last minute, so if there are any errors I've made let me know!
posted in BO2 Modding Releases & Resources