MW3 White Out View Models!
---
Hello all!
Today I am releasing white versions of all the view models as requested by someone!
---
How to install
Download the view models from Here.

Head to your plutonium IW5 images folder by holding Win + R
(Windows key + Letter R) and pasting this %localappdata%\Plutonium\storage\iw5\images into run and hitting ok or enter.

Open the zip you just downloaded and open the images folder inside the zip then drag and drop the iwis into your iw5 images folder

You're done! you may load up iw5 and enjoy!
---
Please if you have any issues leave a comment and I will try and help as soon as possible!
Hope you enjoy!
---
In-game screen shots
---
---
---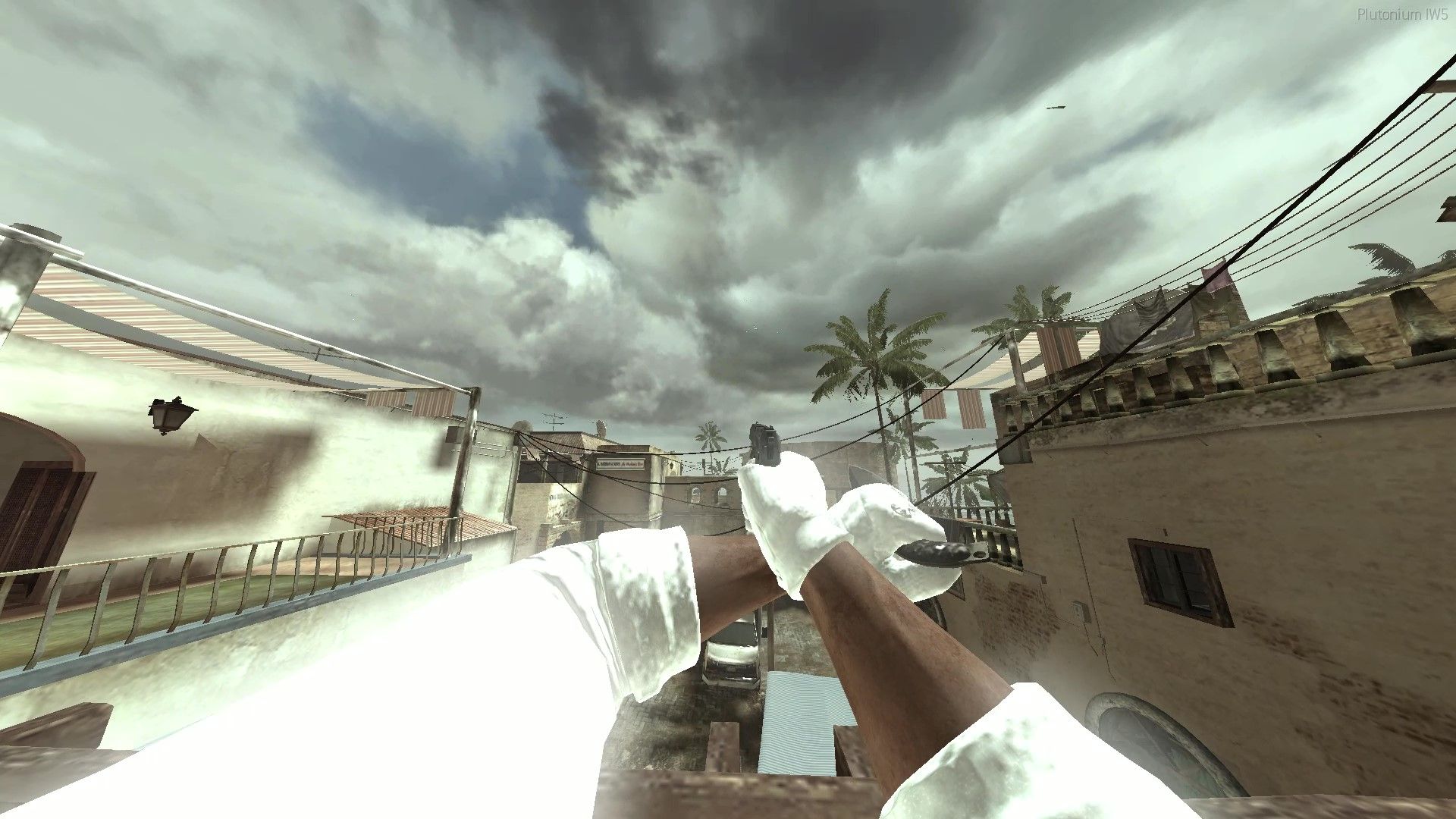 ---
---
---
---
posted in MW3 Modding Releases & Resources