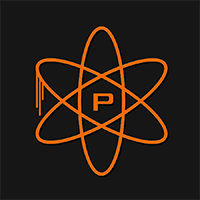 This is my first mod for bo2 zombies so its nothing impressive
This is still being worked but its in a playable state, but of course please still report any bugs or glitches you may encounter.
So far this map has the mystery box
3 perks which includes Jug, speed cola, and electric cherry
acid gat table
also has a purchasable max ammo
Of course more stuff is coming but I wanted to get this out for people to share their thoughts!
map download here
https://drive.google.com/file/d/100CF1EXar4y1N6ptq8wtz4cB64CNQ4X_/view?usp=sharing
Its very easy to download
Locate your plutonium folder, then go into storage, t6 then scripts, and finally make a folder called zm_prison and just place the gsc file inside of it.
posted in BO2 Modding Releases & Resources