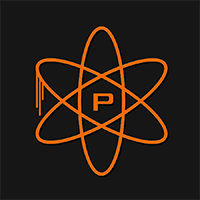 We've followed the guides to setup a WaW zombies lobby, however double clicking each other's names in the Plutonium client doesn't do anything. When we enter our command line to join, we each get a prompt that "the server you are trying to reach is not available right now".
I've followed this whole guide: https://plutonium.pw/docs/custom-games/
I have UPnP enabled, I have preformed port forwarding, made exceptions for UDP 28960/1 in windows firewall, etc.

posted in WAW Client Support