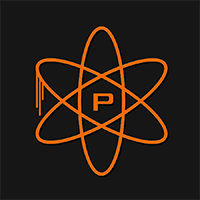 literally has never happened to me, what is your system specs?
min requirements:
OS: Windows Vista (Service Pack 2) or Windows 7; (Windows XP not supported)
Processor: Intel Core2 Duo E8200 2.66 GHz or AMD Phenom X3 8750 2.4 GHz processor or better
Memory: 2GB for 32-bit OS or 4GB for 64-bit OS
Graphics: Nvidia GeForce 8800GT 512 MB or ATI Radeon HD 3870 512 MB or better
DirectX: DirectX 9.0c or later
Hard Drive: 16 GB free hard drive space
Sound: DirectX 9.0c or later
Internet: Broadband connection and service required for Multiplayer Connectivity. Internet connection required for activation.
posted in BO2 Client Support