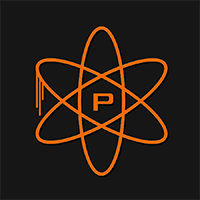 Preface
I have only found one other post containing xModel Exports. Here are the Zombies Only xModels. These xModel's were exported and organized by myself. I will have a short section on how you can do the same if you so choose. Along with some short instruction on what to do with these files.
These files are used for 3D Texture Model Editing (Creating Custom Camos, Textures, Models, etc.). The main two file types people will be working with are .OBJ and .MA. Both of these files types are used with a large array of 3D editing programs, such as, but not limited too, Blender, Adobe, Autodesk, Meshlab, etc.
---
Downloads
These .rar files have been compressed to down around ~10% of their normal size. I highly recommend you extract purely the textures you need if you plan on only doing a few. You MUST extract before working!
BO2 Zombies Weapon Texture Models
*Only the weapon xModels (.OBJ, .MA, .XE & .SMD) + (.DDS & .TGA) Files
All BO2 Zombies xModels (.MA, .OBJ, .XE, .SMD)
*All zombie models from every single zombies map, once again (.MA, .OBJ, .XE, .SMD) files.
*.DDS & .TGA files downloaded separately.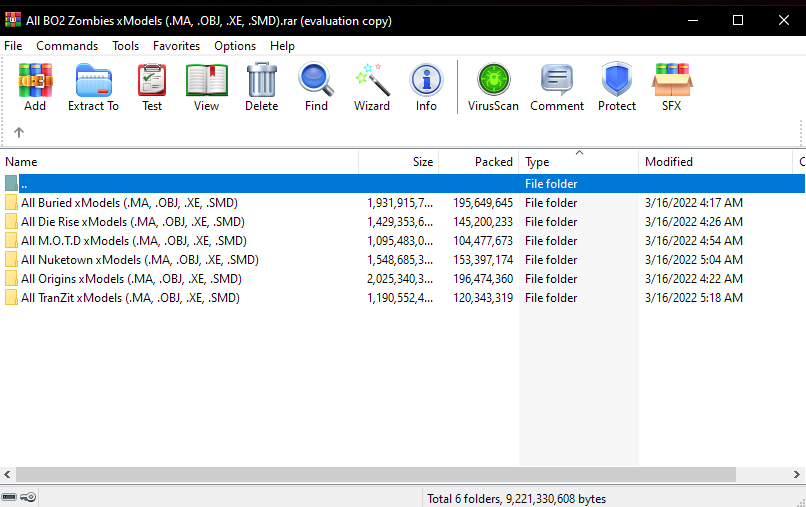 All .DDS Files for Zombies
*All .DDS & .TGA files extracted from
base.ipak
dlczm0.ipak
dlczm1.ipak
dlczm2.ipak
dlczm4.ipak
patch_zm.ipak
zm_nuked.ipak
zm_nuked_patch.ipak
---
How did I export these files?
I used a program called Lime made by the legend himself, Tom Crowley. Tom has tons of essential programs for Call of Duty modding! I highly recommend you check him out!
Can you export them using Plutonium?
No you cannot. Lime looks for specific Call of Duty .EXE's that are running. For BO2, it looks for the t6*.exe. It will not recognize Plutonium since Plutonium uses a bootstrapper. In order to export your own models you will need a Steam Copy, or an "illegal" copy, however I don't condone the latter. That's why I put this together!
What do the file extensions mean?
The common files that will be worked with are (.OBJ & .MA) + (.DDS & .TGA). The former being the 3D image models, and the latter being the 2D model texture layers. If you are looking to 3D design weapon camos then you will need to export the .TGA file for the particular model as a .PNG. This will act as the normal layer in the 3D design software of your choice.
How do I make my own weapon camos?
Before I go on you will need to check out this video. It will show you how to do this entire process from start to finish in detail. Excluding exporting the .TGA file for your normal layer. These screenshots are only to give a vague idea and not an ACTUAL tutorial. If you wish to do this properly, then you must watch the video! This is for Weapon Camos ONLY.
Note: You will need NVIDIA Texture Tools for Photoshop in order to export as .DDS.
Tip: The Specular Layer .DDS files always have an S somewhere near the end or some variation of "Spec" in the name. The Diffuse Layer .DDS files will always have _col at the end of it. As mentioned previously, in order to get the Normal Layer .DDS file you must open the .TGA file in Photoshop and export it as a .PNG I then open the exported model in Adobe Substance 3D Painter.
I personally use Adobe Dimension to Export my selected model as another .OBJ to begin the process in order to remove some of the "environment".

Note: Always use the "View" folder .OBJ & .MA when editing weapon camos.
Then open Adobe Substance 3D Painter and click on New Project. Select the template Specular Glossiness and set the resolution to 1024 or 2048. Select the .OBJ weapon file in the "View" folder and click Ok.
Before going any further, delete the Height Channel under "Texture Set Settings " for each layer. Also clicking the "Bake Mesh Maps" option for each layer and baking the meshes to your projects resolution will significantly improve texture quality.
Next, add the original weapon camo. You will have to find the .DDS and .TGA files that pertain to your particular weapon of choice and export them as .PNG files. This will be the default base weapon skin. Refer to the video above for specifics.

Note: All image layers must be in .PNG format in order to import as textures.
After that create your design. You can use Photoshop and other programs to design assets like text which can later be imported and placed on the weapon model.
After that export all layers except normal into Photoshop and use the Submerger Script to merge the layers correctly. This part is crucial, if you do not use this script, this process will most likely not work.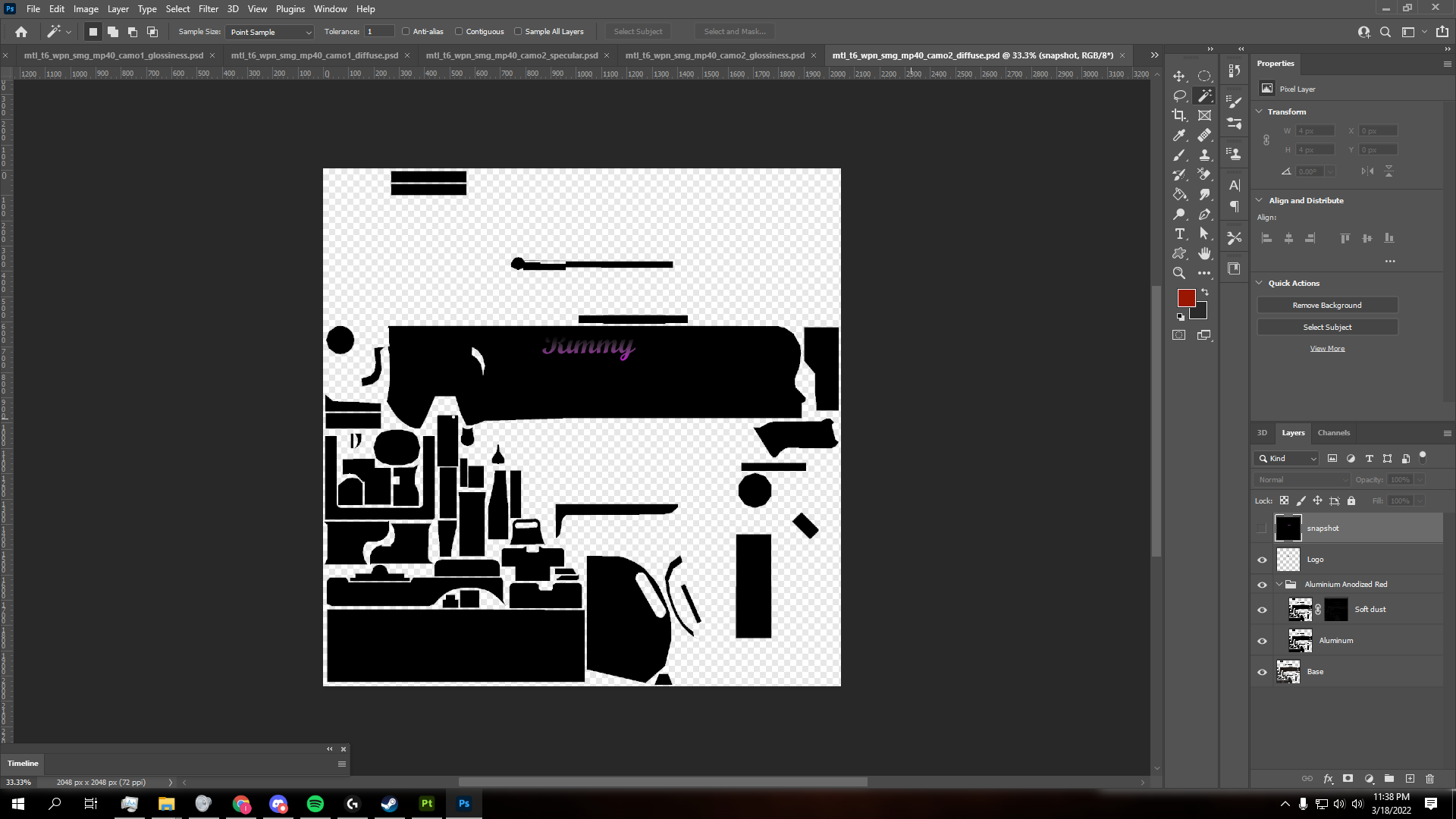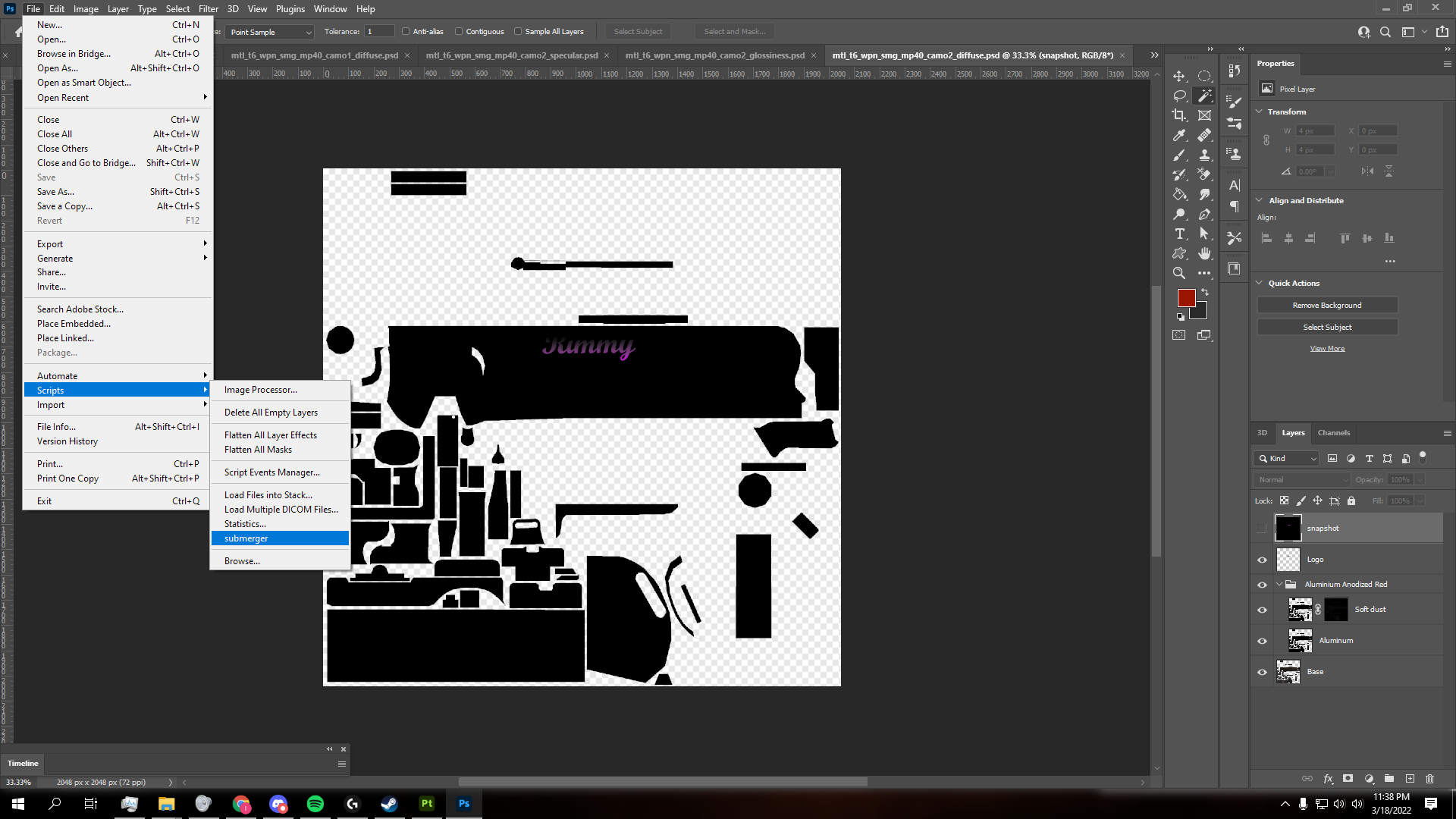 The next step is very tricky and hard to explain. This step is also crucial, as the Submerger script isn't perfect. I suggest you refer to the video I linked above to perform this next step properly.
Once done, export the diffuse and specular layers as .PNG files. You can ALSO merge all layers and export them as .DDS files. Make sure to use BC3 8BPP Interpolated Alpha (a.k.a DXT4/DXT5) in Photoshop.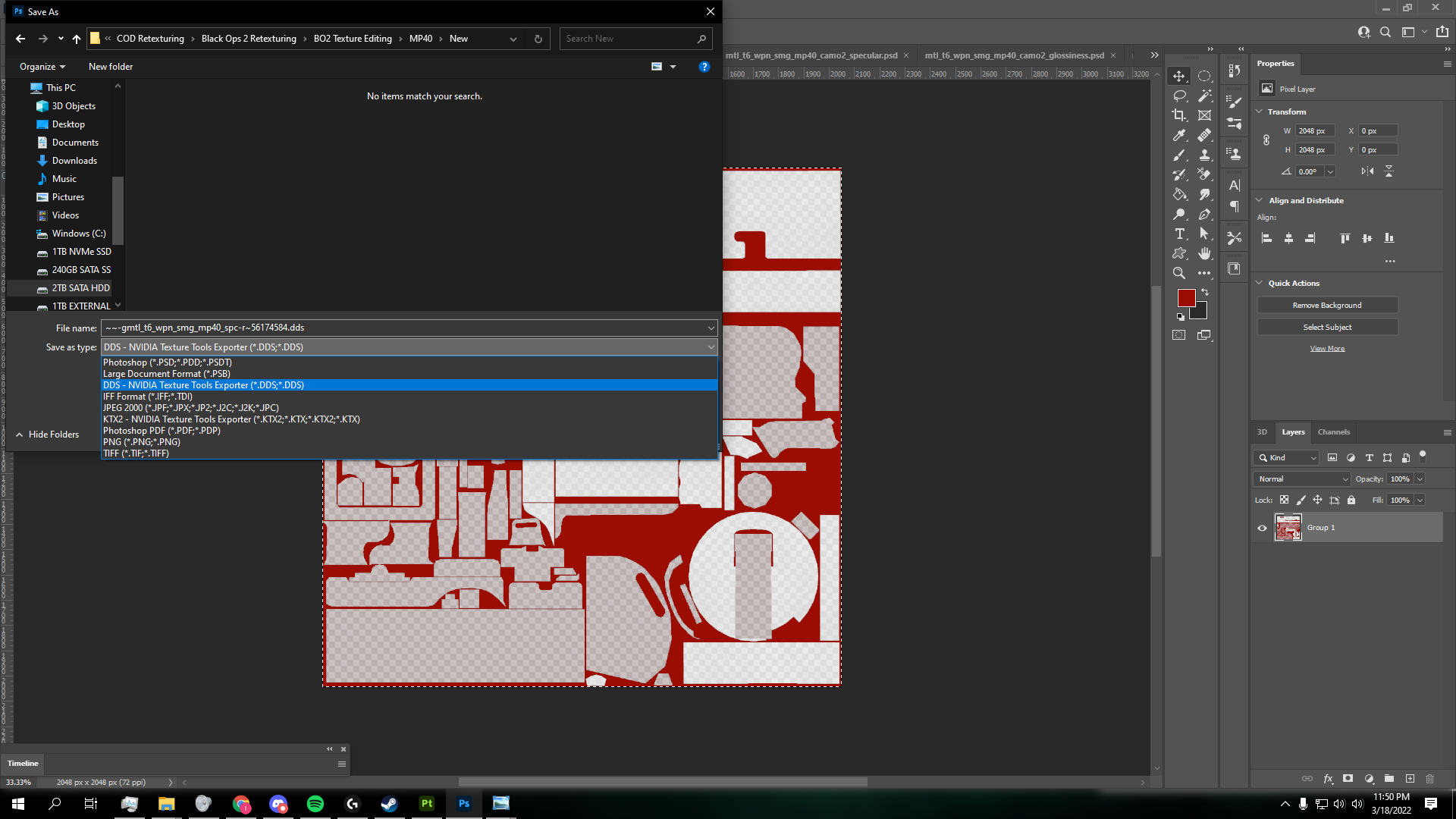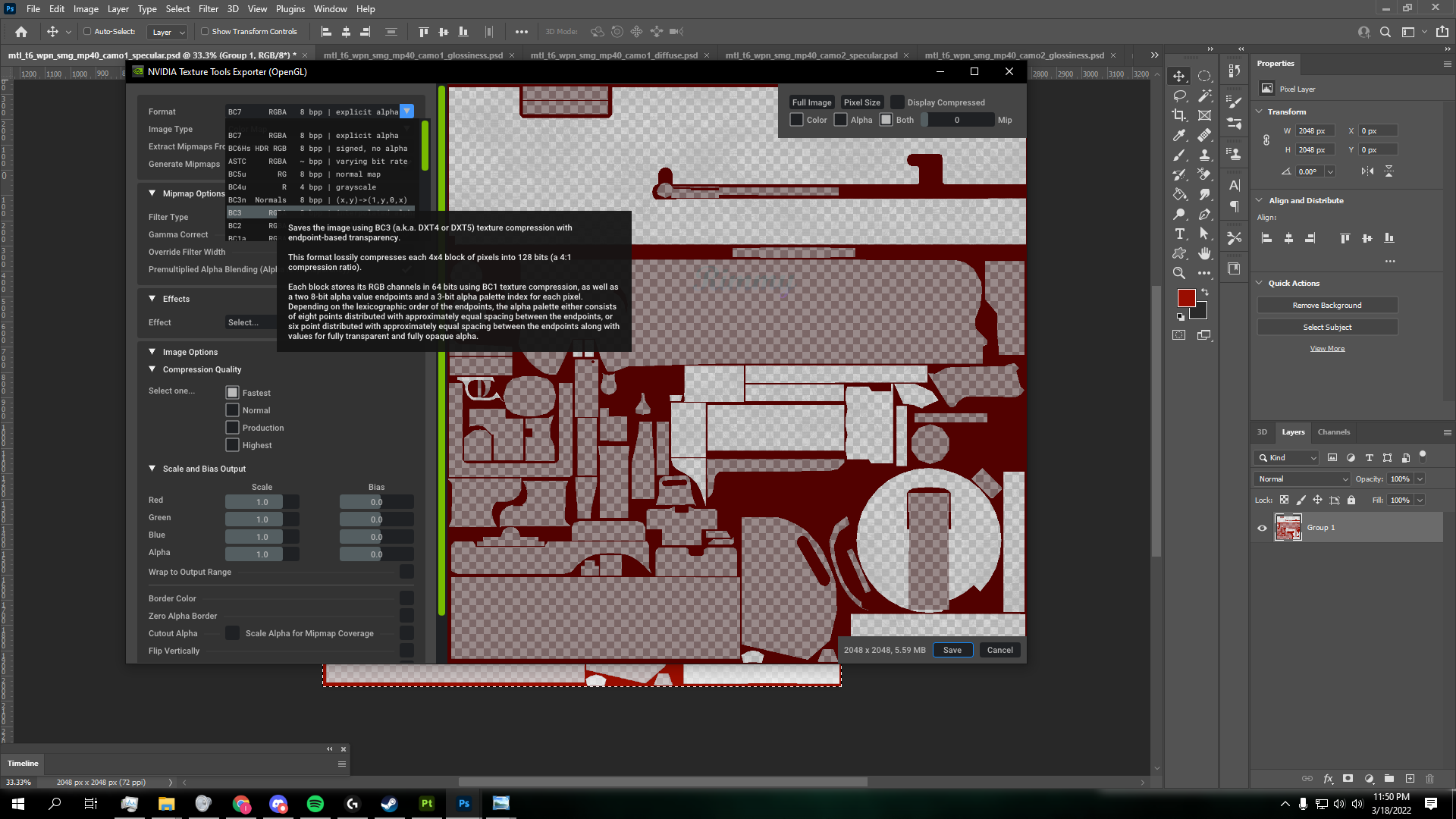 For the next step you'll have to export your normal layer from Substance Painter and follow the instructions in the video linked above. This process is ever so slightly different.
Once you have all 3 layers you are now able to convert them into .IWI files. If you exported as .DDS, then skip this step and refer to the next. Open each .PNG you exported in Photoshop, alone. Click Save As, and it should give you the option to save it as a .DDS. Refer to the step above on how to save .DDS files properly.

You should now have all 3 layers saved as .DDS files. Download the Tom IWI & DDS Converter and drag and drop your .DDS files onto the .EXE to and press 1 for BO2.
Note: If it's not working make sure to set the .EXE to Run as Administrator.
Drag and drop your converted files into your \pluto_t6_full_game\t6r\data\images directory. If you don't have one, make one.
Note: Your new .IWI files have to be the same exact name as the original .DDS layers.
If done properly you camo should appear on your weapon EXACTLY how you designed it!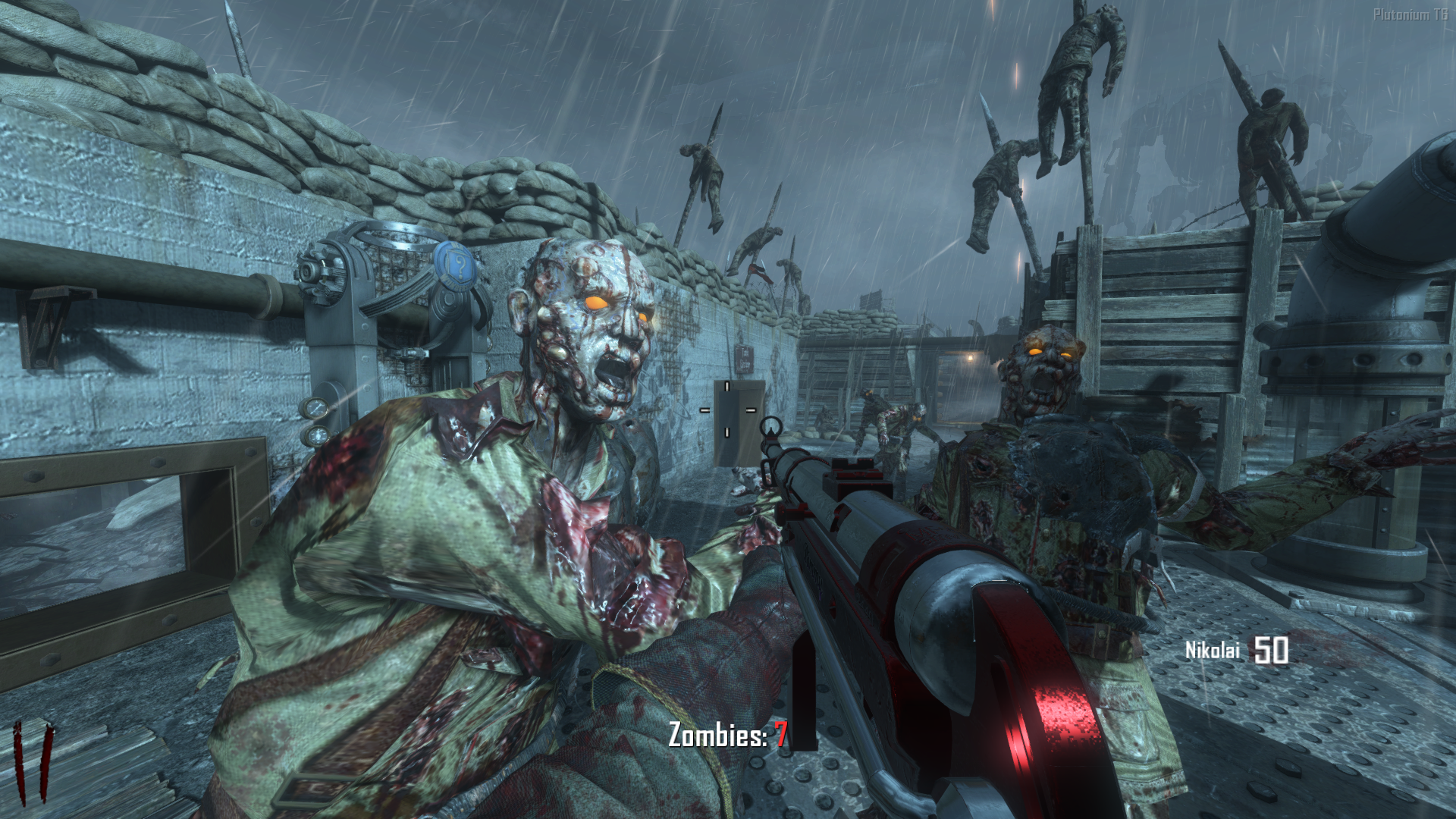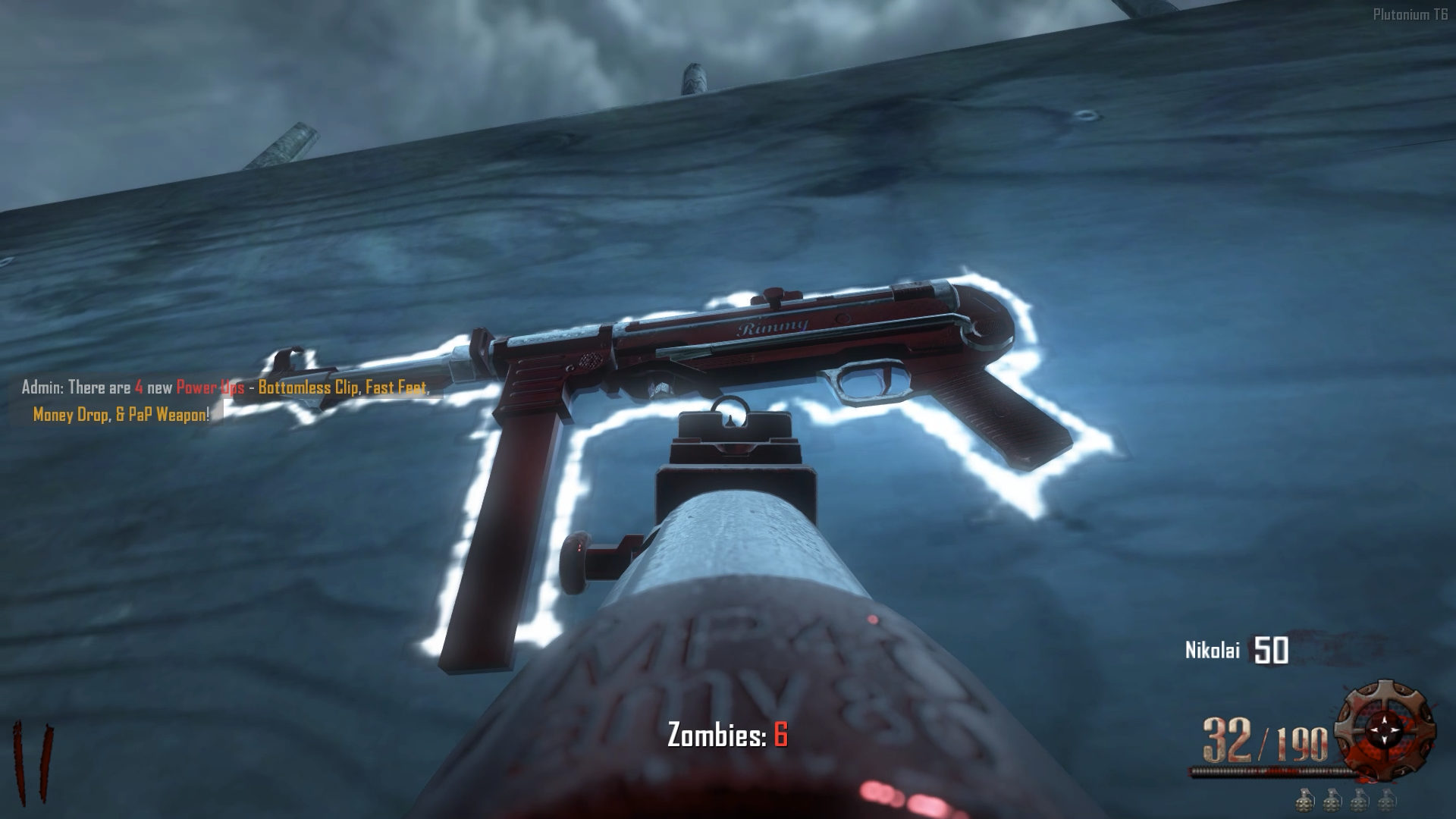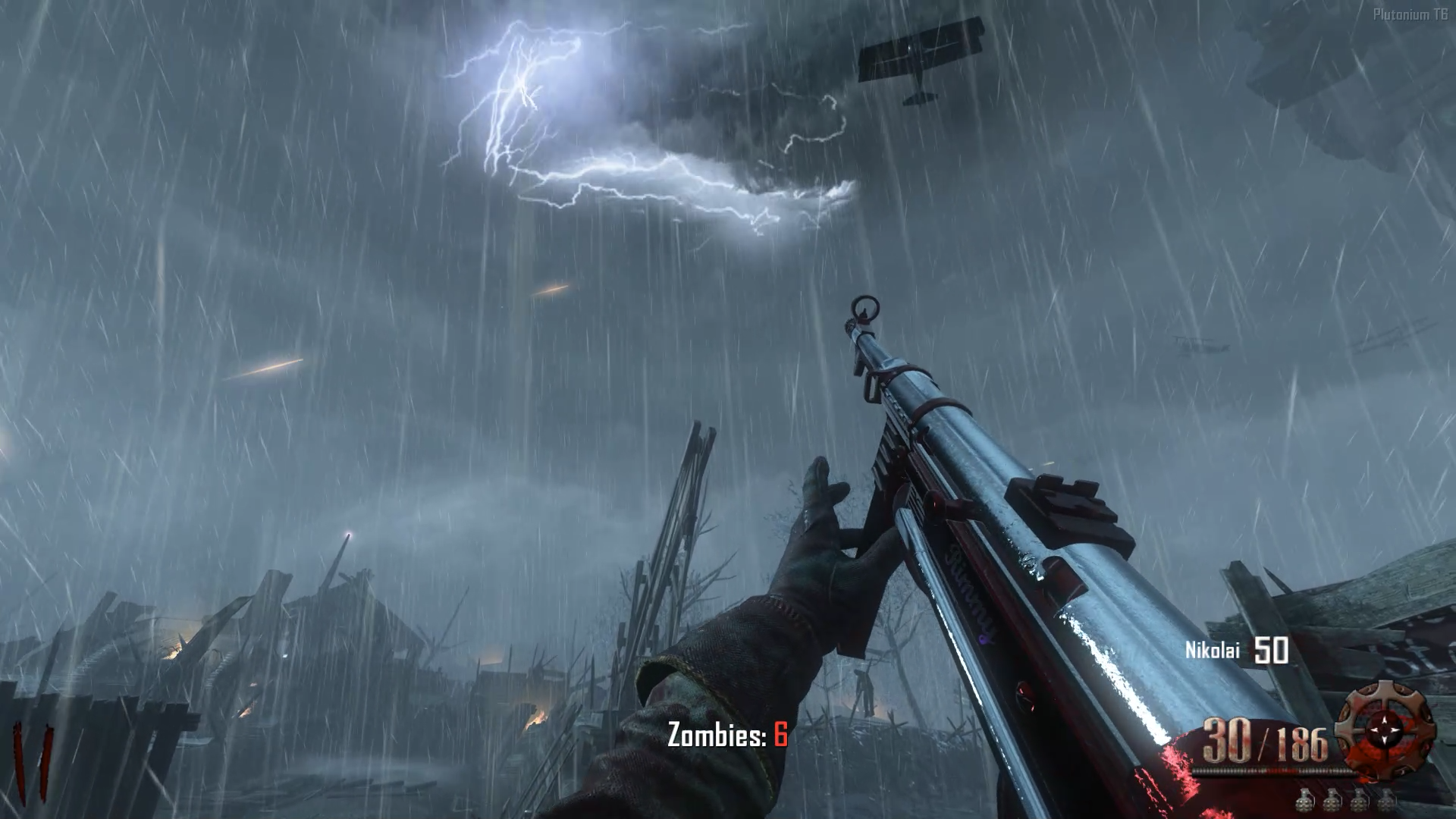 ---
Disclaimer
I may have missed a few here and there, if so, please don't hesitate to let me know and I will fix. This will not be perfect, hence why I included all the xModels and image files as separate downloads.
Questions & Help
Almost every question you have will most likely be answered in the video. Make sure to watch it the entire way through as it has very minute details that make a huge impact on success of the process and the aesthetics of the camo.
Purpose of Upload
I wanted to upload all of the zombie models, on the sole basis that everyone has access to them without having the paid game. I hope everyone enjoys and can successfully make their own dope textures. If anything is wrong in this post, please let me know and I'll be happy to edit it!
Edits
Grammar
Re-did the entire example and added a lot more pictures and detail.
posted in BO2 Modding Releases & Resources