I am Spanish speaking and I wrote all this with Google Translate.
Welcome everyone to this new forum, this is my first BO2 camouflage, it is not very good but it is acceptable, if this camouflage receives a little support in the future I can make better camouflages.
Download the camouflage here: http://kutmoney.com/KnejC
This will replace Dragon's camo.
Just put the files (.iwi) from the "Honeycomb Camo BO2" folder in your "Plutonium" folder, t6r / data / images. And if you don't have any of those folders just create them, but make sure that the name is the same as described above.
I will also leave you the RAR of the gold and white gloves, inside the Gloves folder. Just extract the .RAR and put the files (.iwi) in your folder, t6r / data / images.
Here are some screenshots of the camouflage. All the captures are in the camouflages folder: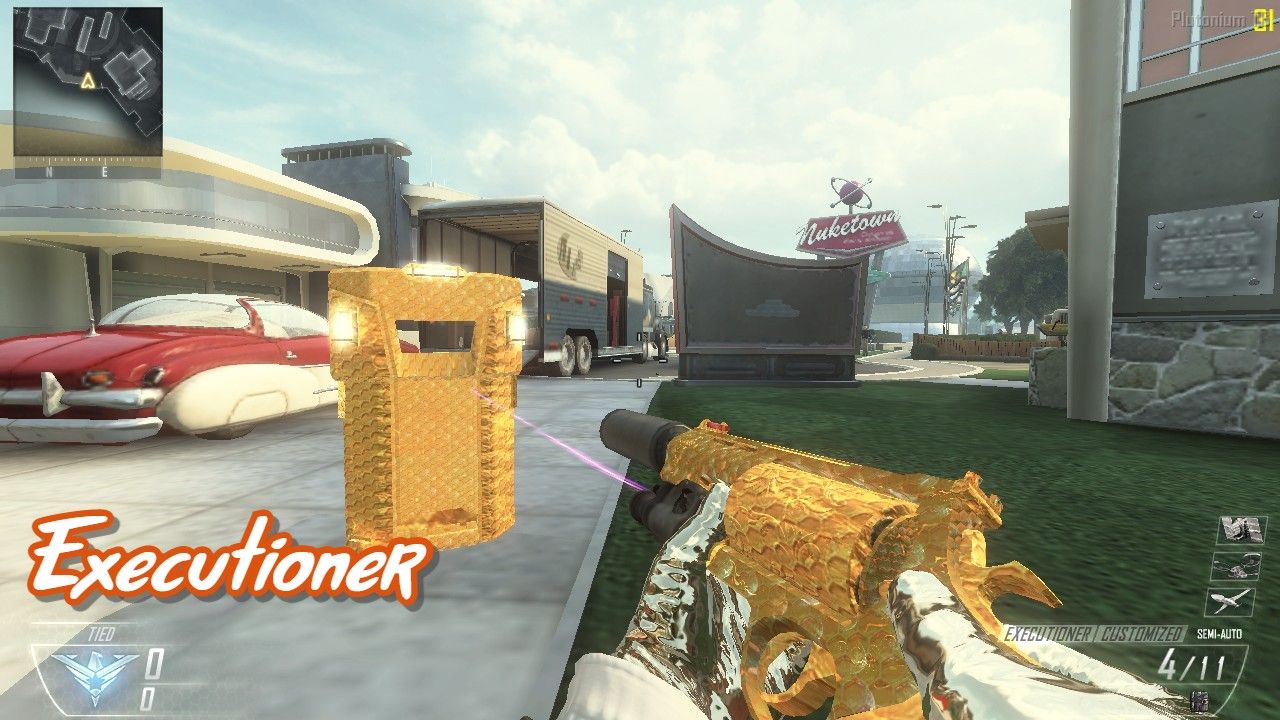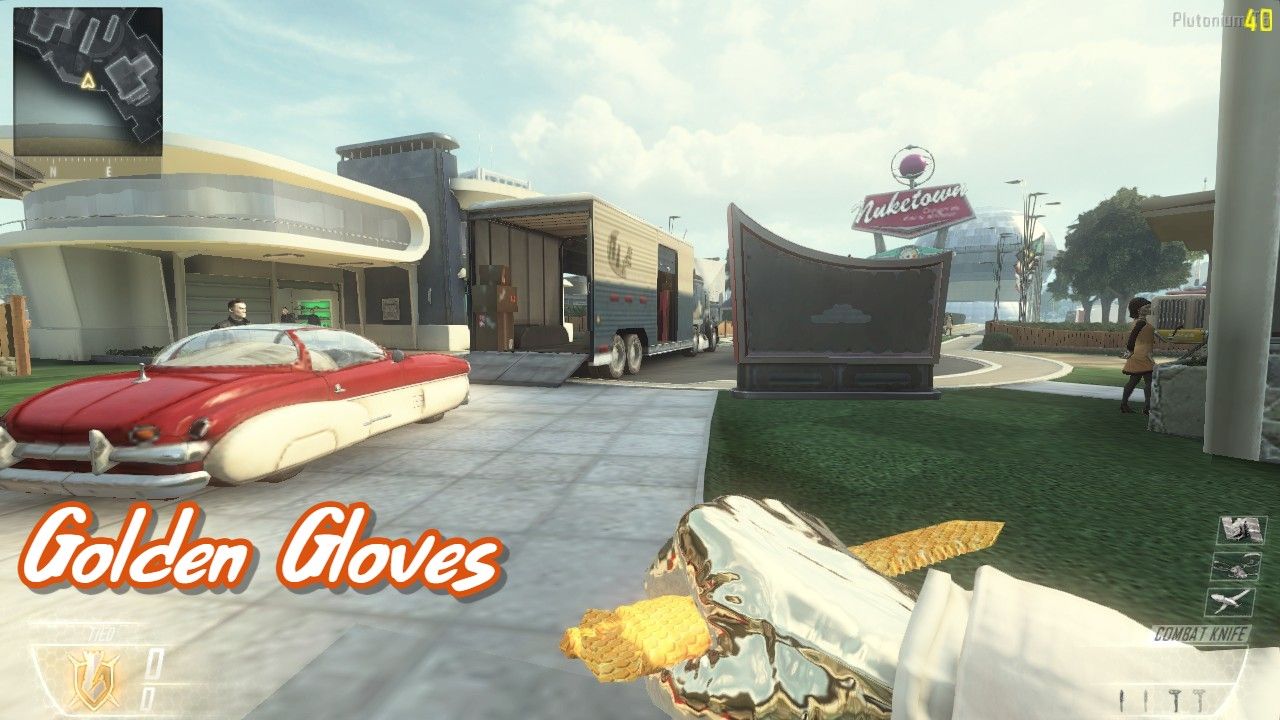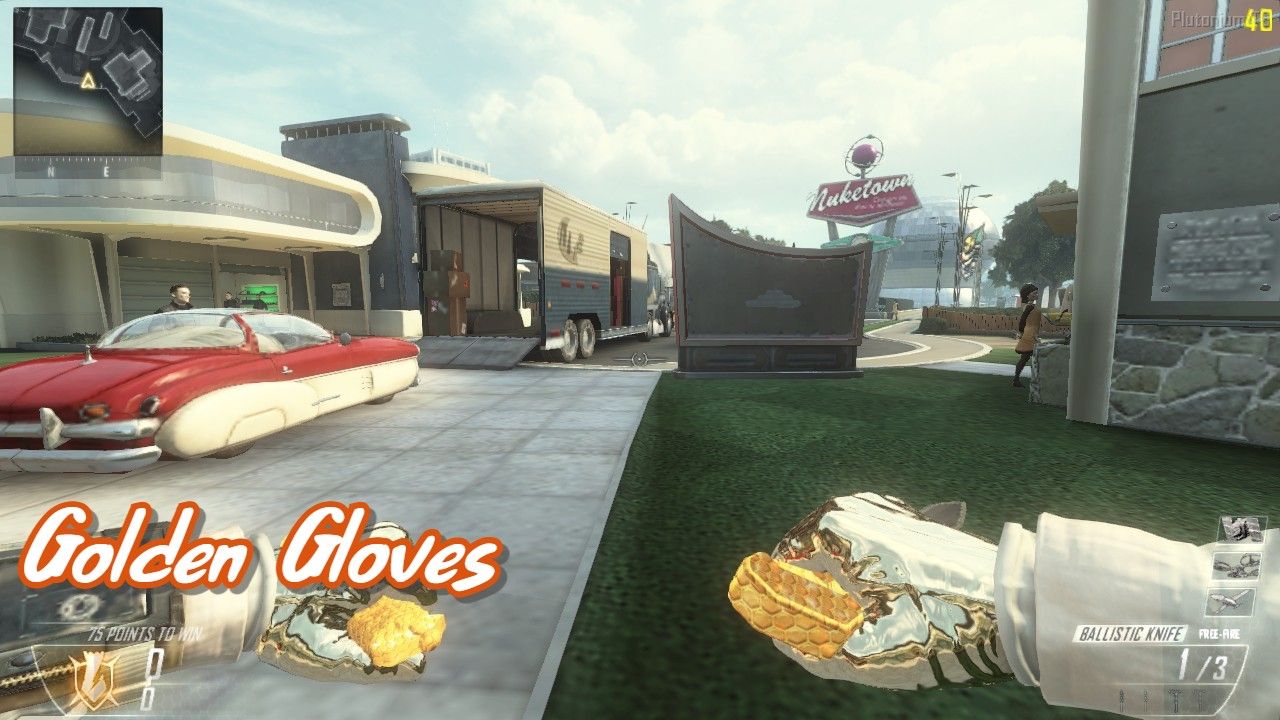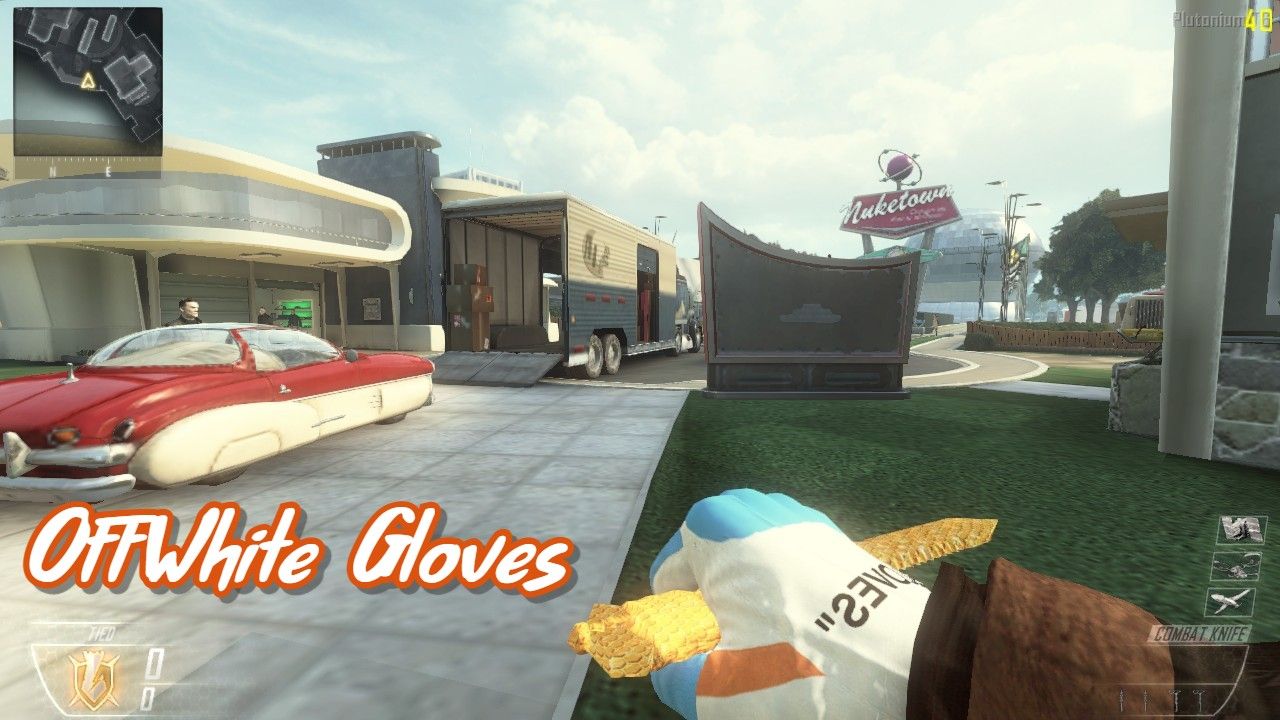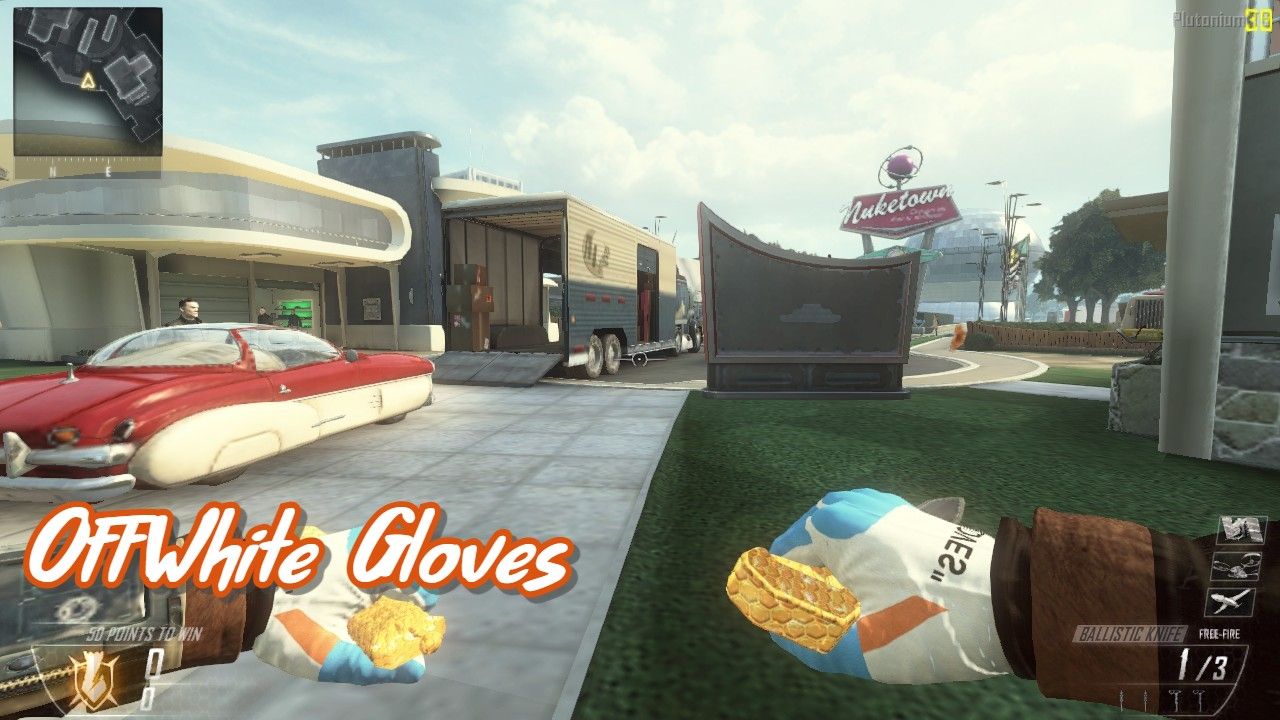 Everything is made by JulianOfPlay.
I give credits to the respective creator of the gloves @Haisa
posted in BO2 Modding Releases & Resources