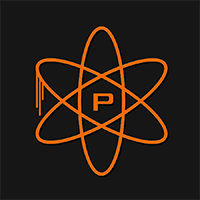 Was just making a Dockerfile to make the hosting of servers on all operating systems easier. To find out it wasn't working when doing $cat ./plutonium. and seeing the message "linux builds are broken for now"
As this user noted:
@bashy said in Help with "./Plutonium: cannot execute binary file: Exec format error":
Well done could have at least echoed it.
As is this is currently it is not POSIX complaint. And in all cases very confusing for users.
Keep in mind there is also still references to this way of installation in this guide https://forum.plutonium.pw/topic/586/headless-plutonium-iw5-linux-server-setup
Is there any development thread discussing this, as maybe if I have the time I can help out?
Kind regards,
Floris
posted in MW3 Server Hosting Support