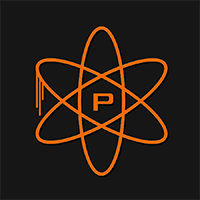 When joining a server on MW3, it will sometimes just sit you on "Setting up game."
In closing and reopening your game, sometimes it doesn't fix this bug. I do believe this is a bug, but I really don't have an idea what causes it.
if it's not, let me know.
posted in MW3 Client Support